Travel Pix!
Virginia Travel Pix!
Town Point Park, Norfolk, Virginia.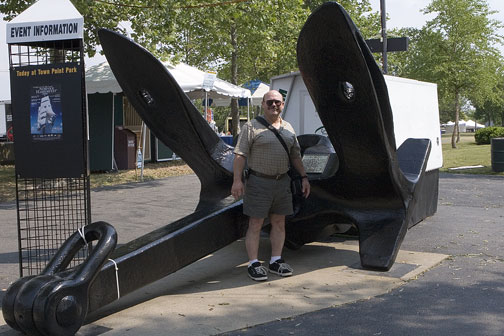 Armed Forces Memorial (1998), Norfolk, Virginia.

Bronze letter from Andrew Allard, serviceman.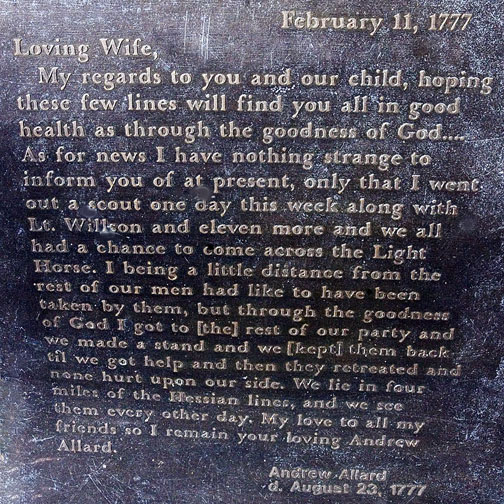 Bluenose II Tallship, Norfolk, Virginia.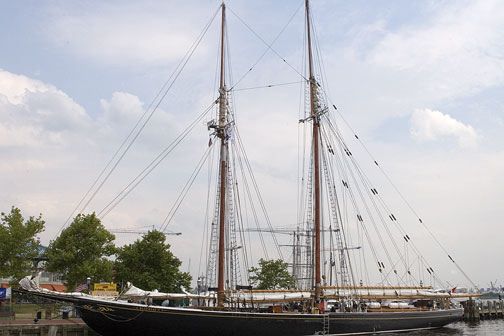 Naval Shipyard, Portsmouth, Virginia.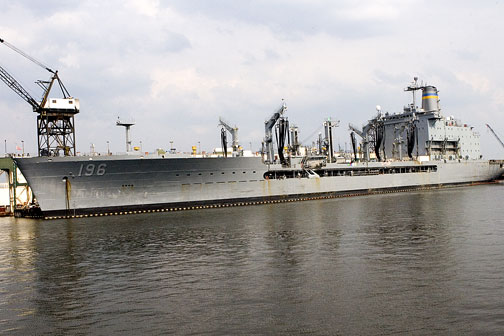 Norfolk, Virginia skyline.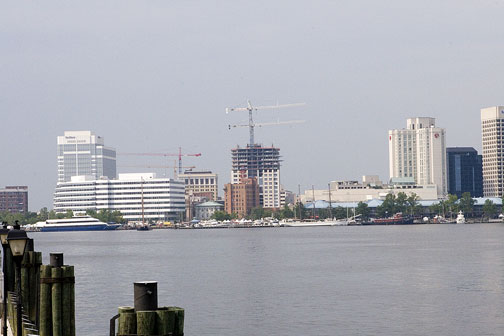 Boardwalk, Virginia Beach, Virginia.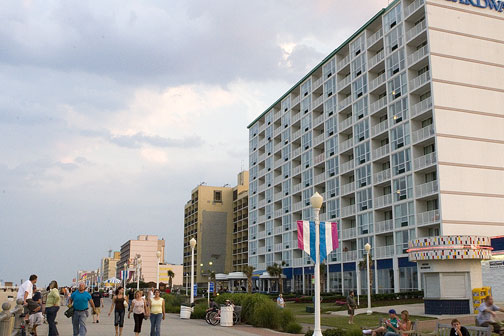 Chesapeake Channel Bridge & Tunnel, Virginia.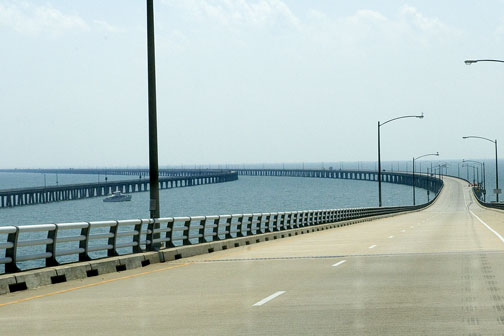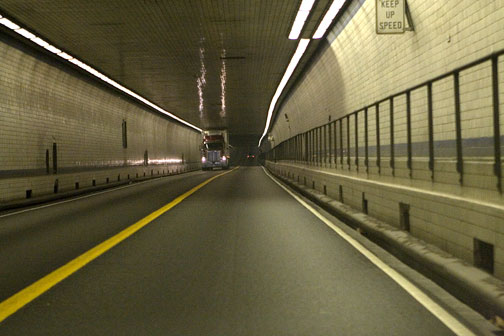 Chincoteague, Virginia.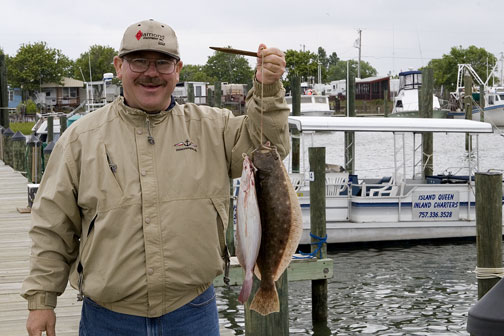 Chincoteague ponies on Assateague Island, Virginia.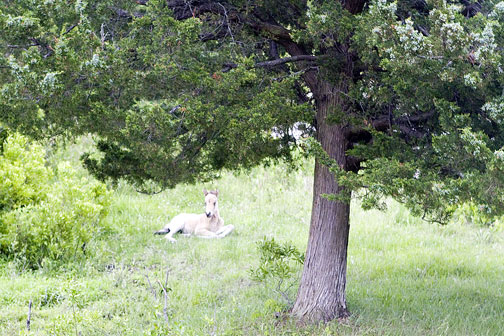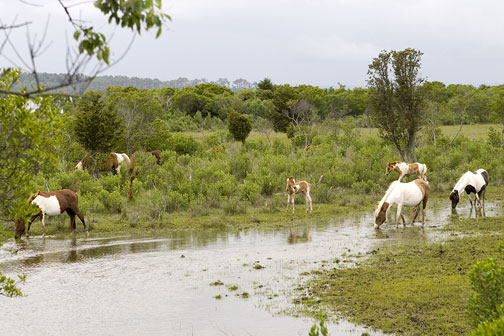 Arlington Cemetery, Virginia.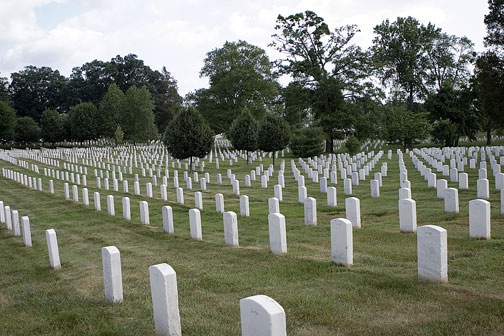 John F. Kennedy (1917-1963)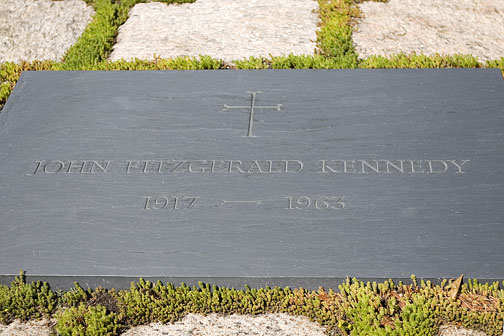 Daughter (stillborn, 08-23-1956)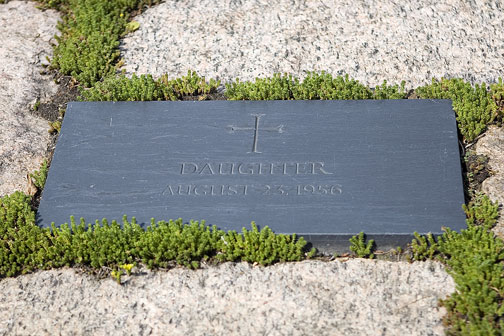 Patrick (08/07/1963-08/09/1963)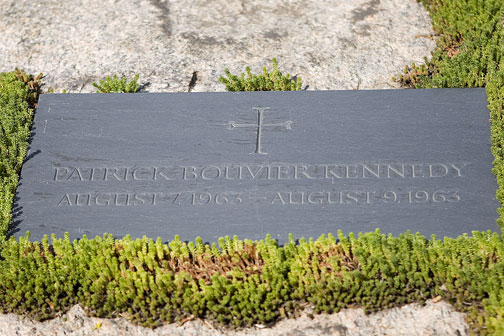 Jacqueline Kennedy Onassis (1929-1994)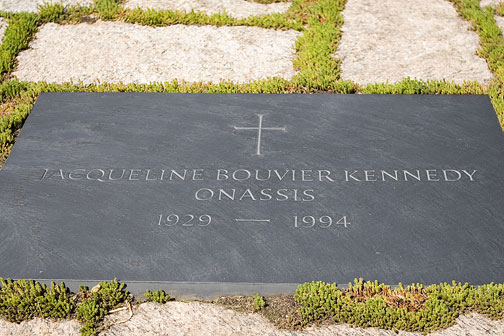 Tomb of the Unknown Soldier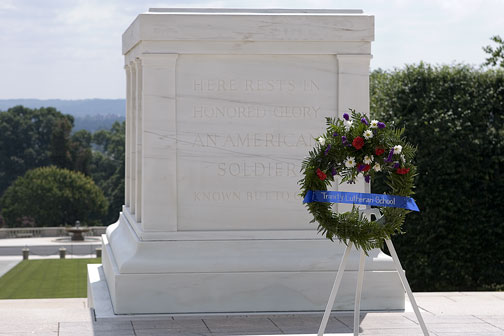 Changing of the Guards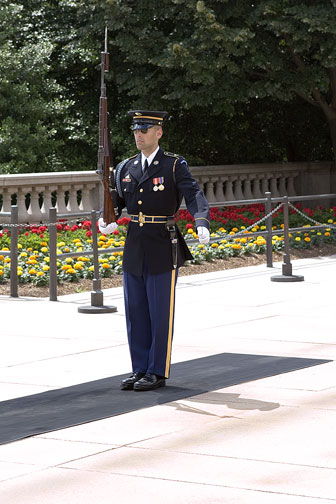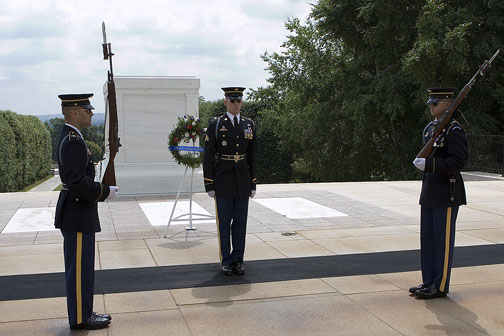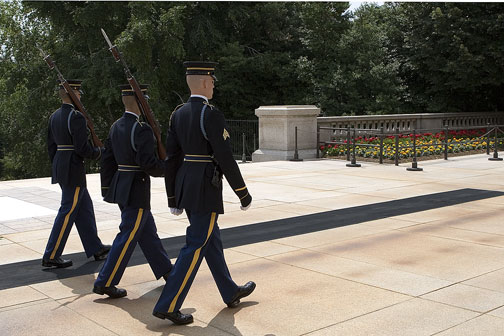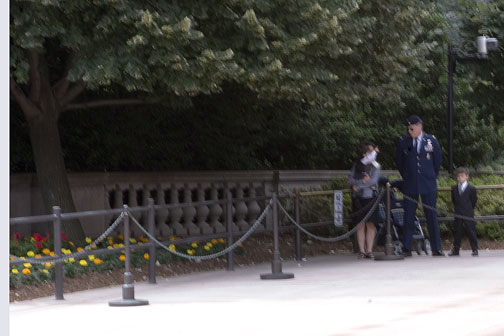 ___________________________________________
Other cool stuff.
Canon Digital Photo Professional - An online tutorial shows you how to edit and process RAW files.
Hale Family Tree - This website provides genealogy information on the Hale family of Spencer County, Indiana. As a sideline, it also includes the Hayden family of Vanderburgh County, Indiana.