Travel Pix!
Washington, DC Travel Pix!
A view from across the river in Arlington, Virginia.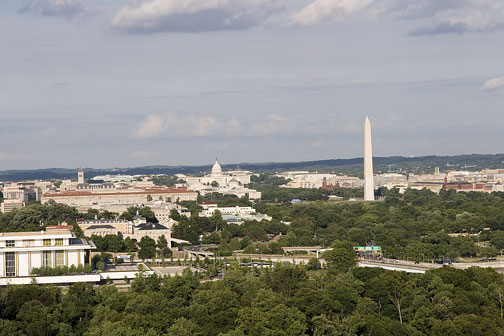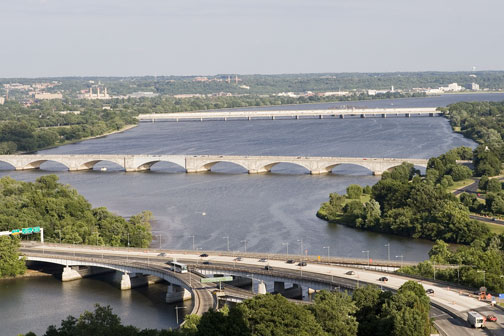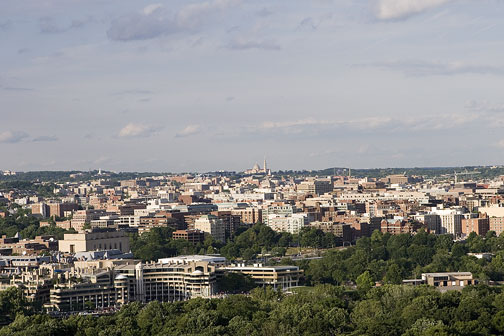 Jefferson Memorial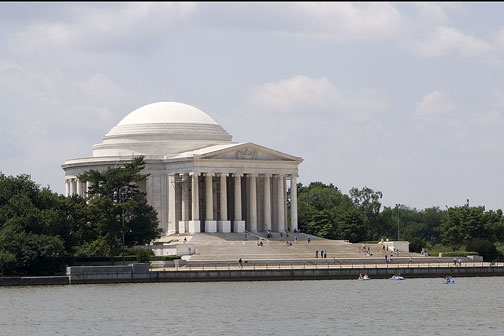 In front of the Washington Monument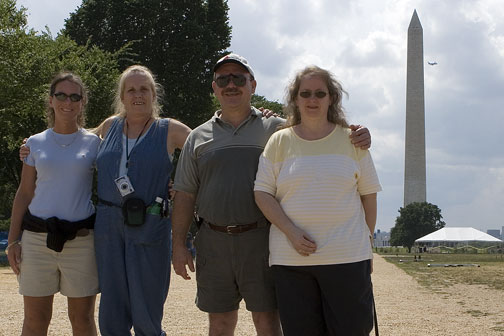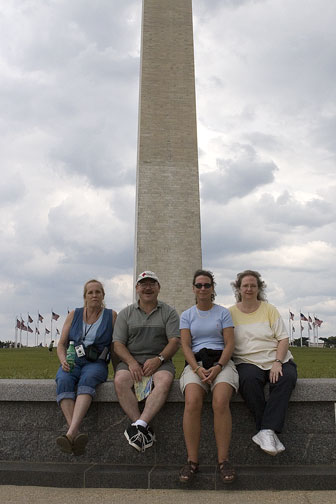 World War II Monument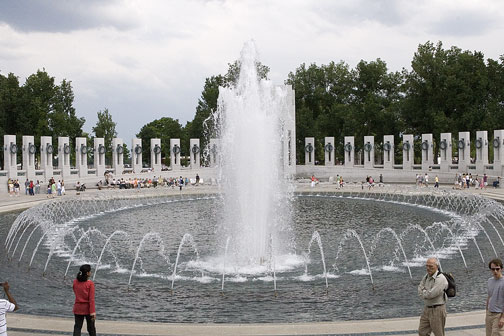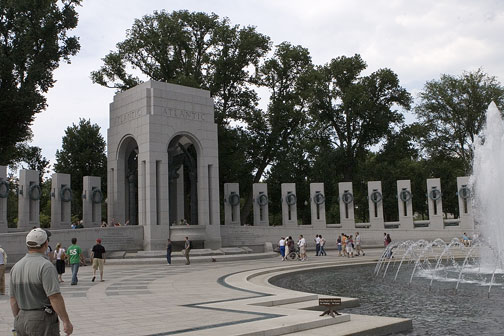 Washington Monument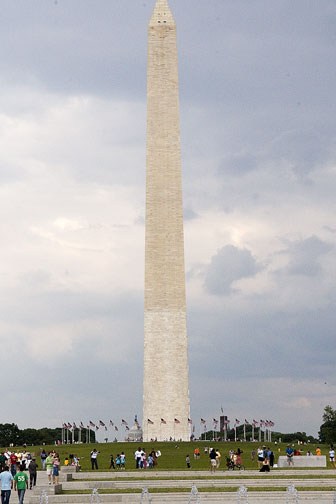 Lincoln Memorial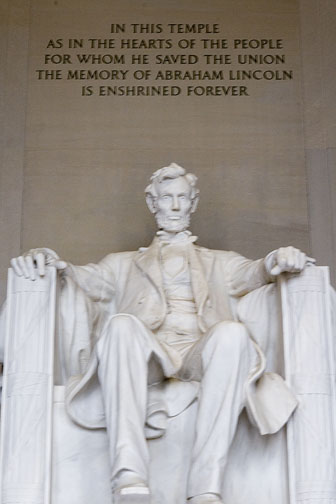 Washington Monument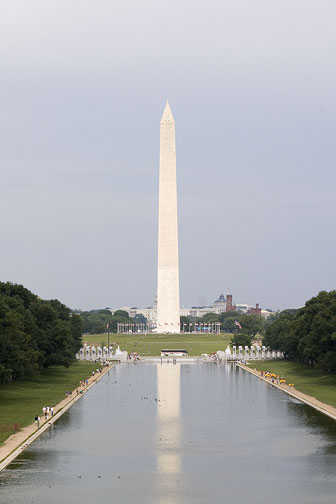 Vietnam Memorial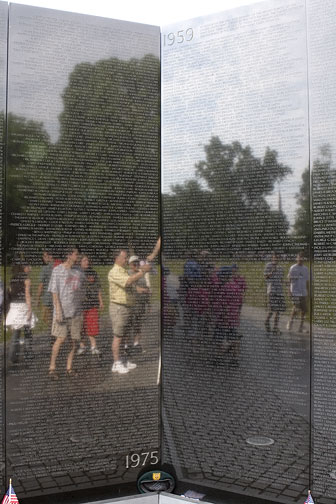 White House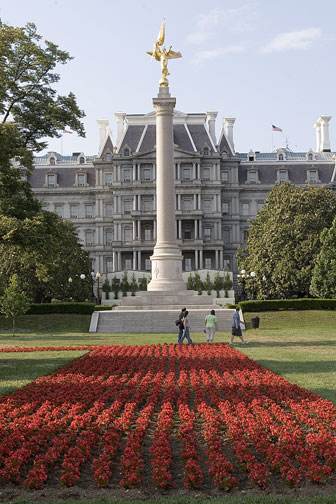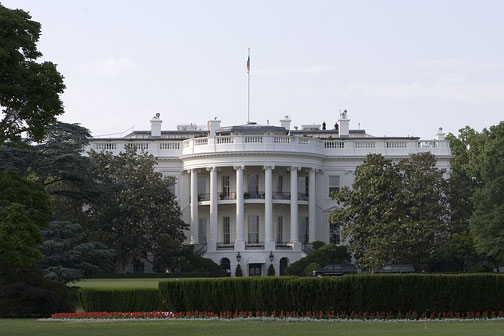 Barack Obama
January 20, 2009

___________________________________________
Other cool stuff.
Canon Digital Photo Professional - An online tutorial shows you how to edit and process RAW files.
Hale Family Tree - This website provides genealogy information on the Hale family of Spencer County, Indiana. As a sideline, it also includes the Hayden family of Vanderburgh County, Indiana.