Cookout Pix!
36 Year Memorial Class Reunion Pix!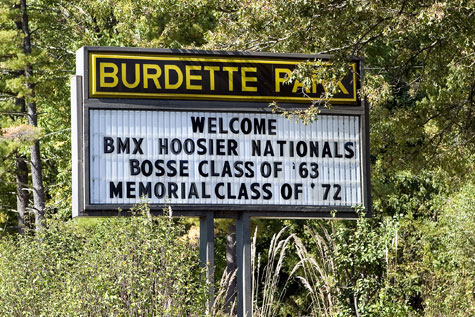 Memorial High School 36 Year Reunion
October 11, 2008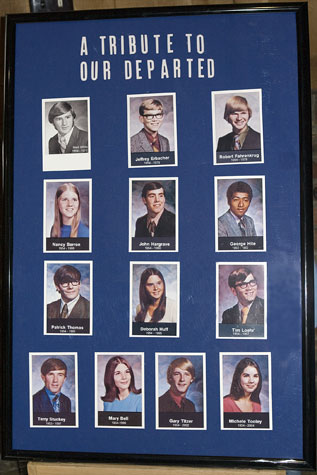 Mark White (1954-1971), Jeff Erbacher (1954-1979), Rob Fahrenkrug (1954-1979), Nancy Barron (1954-1986), John Hargrave (1954-1990), George Hite (1953-1992), Pat Thomas (1954-1995), Debbie Huff (1954-1995), Tim Loehr (1954-1997),
Terry Stuckey (1953-1997), Mary Bell (1954-1998), Gary Titzer (1954-2002), Michele Tooley (1954-2004)
Memorabilia
More Memorabilia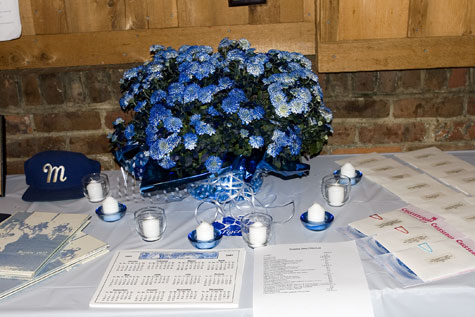 Nice Centerpiece
Door Prizes
More Door Prizes
Jim
Robin and Kevin
Bob and Greg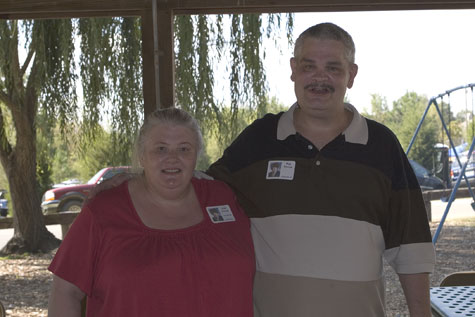 Lori and Pat
Marion and Dave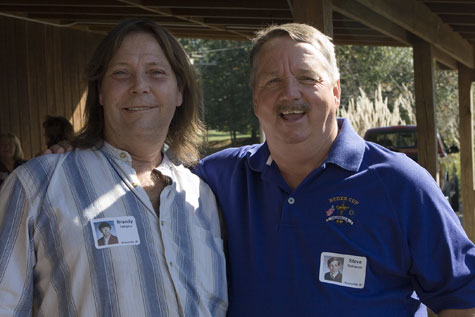 Brandy and Steve
Dave and Chris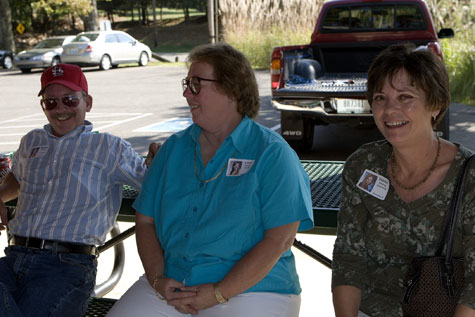 Wilfred, Linda and Debbie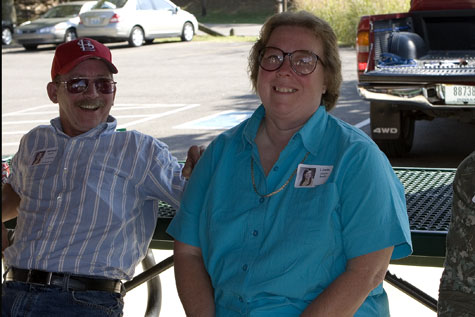 Wilfred and Linda
Sue and Ed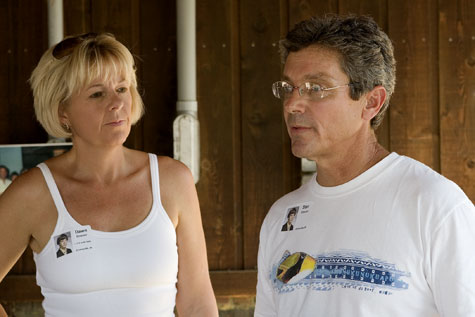 Dawn and Stan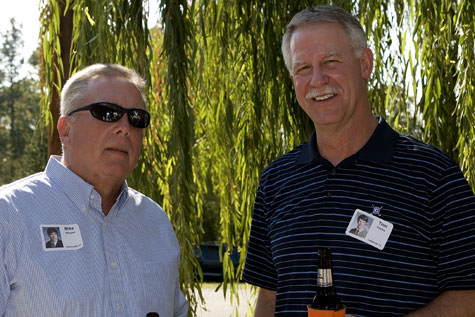 Mike and Tom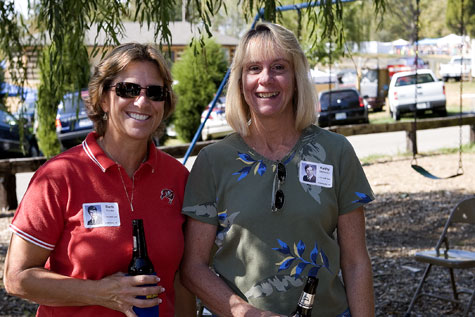 Barb and Kathy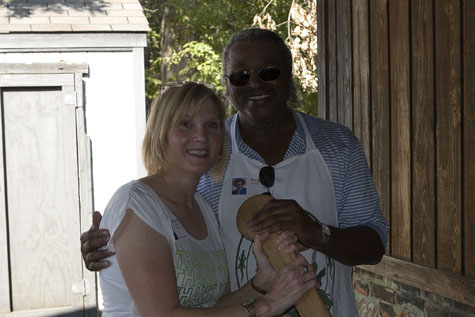 Sharon and Greg
Kathy and Becky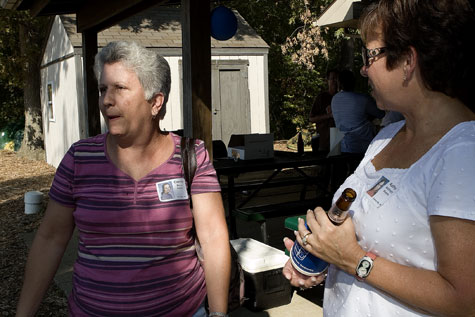 Connie and Kathy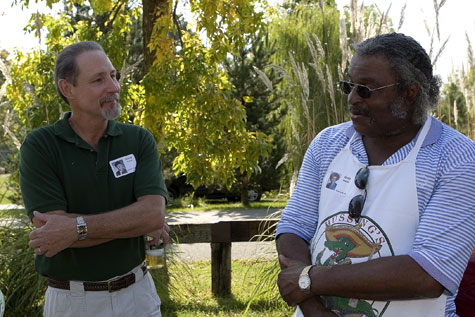 Steve and Greg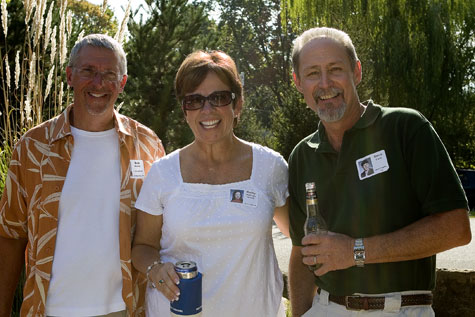 Bob, Kathy and Steve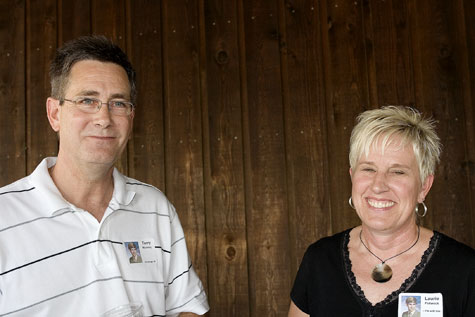 Terry and Laurie

Greg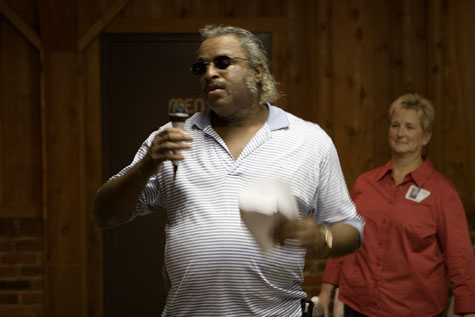 Greg and Kathy
Mimsey and Greg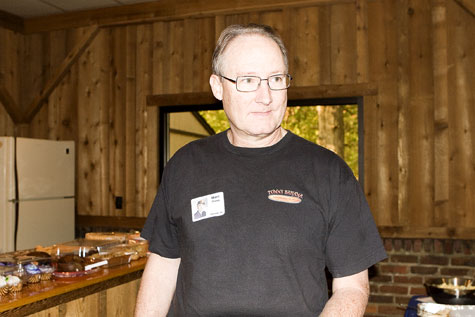 Marc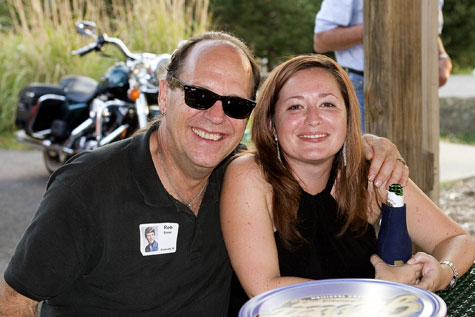 Rob and Cassie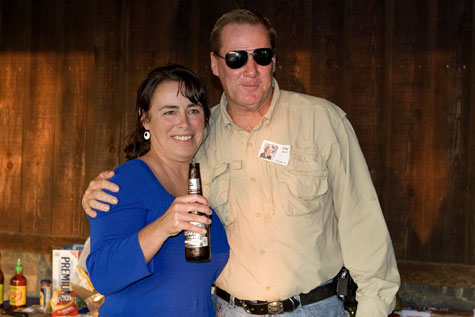 Kim and Clay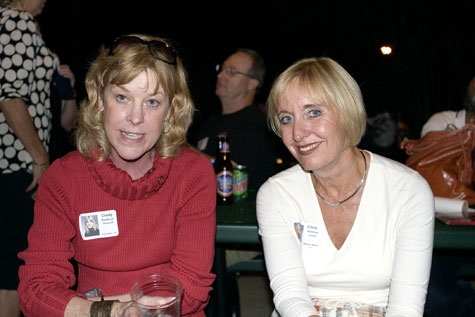 Cindy and Chris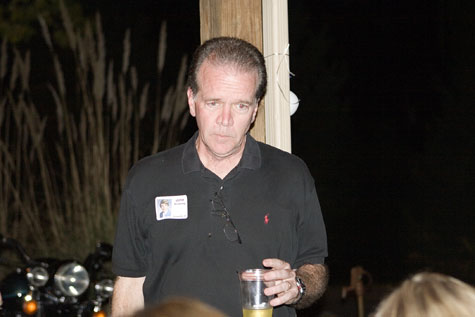 John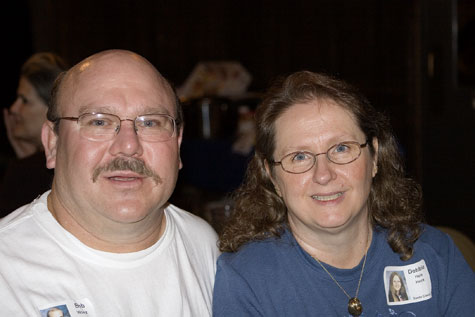 Bob and Debbie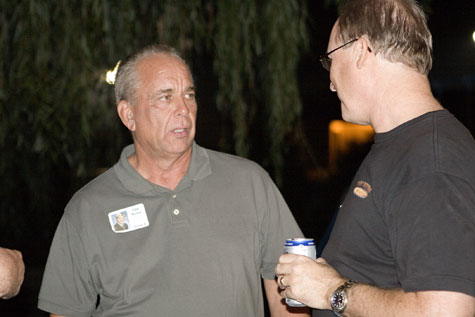 Tim and Marc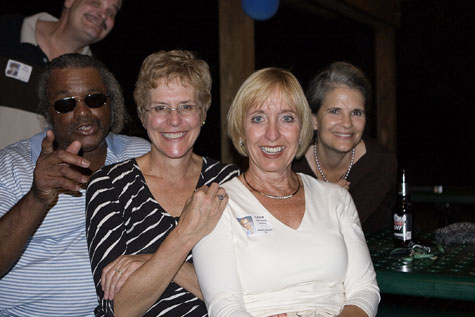 Pat, Greg, Gloria, Chris and Mimsey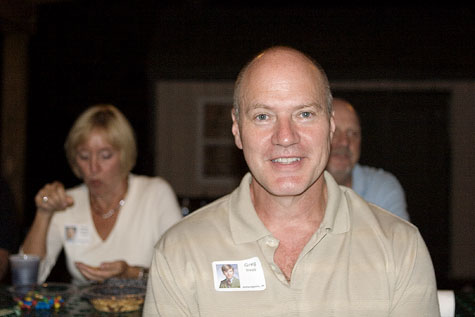 Chris, Greg, and Henry
Dave and Mary
___________________________________________
Other cool stuff.
Canon Digital Photo Professional - An online tutorial shows you how to edit and process RAW files.
Hale Family Tree - This website provides genealogy information on the Hale family of Spencer County, Indiana. As a sideline, it also includes the Hayden family of Vanderburgh County, Indiana.