Family Pix!
Handkerchief Art Pix!
This collection of handkerchief folk art was created by Robert Hale, Jr., affectionately known as Bob or Bobby. He created them in the early 1990s, using white cloth and colored pencils. Handkerchief art, or "Pano Arte," is traditionally a Hispanic folk art. The Smithsonian Museum has a pano collection, recognizing the uniqueness of this
contemporary art form.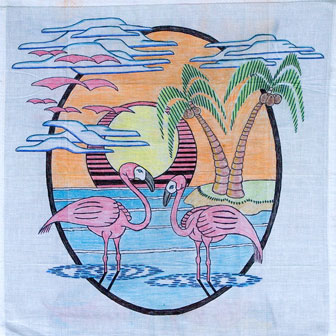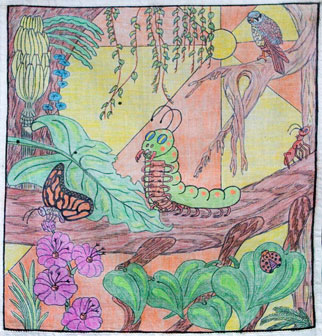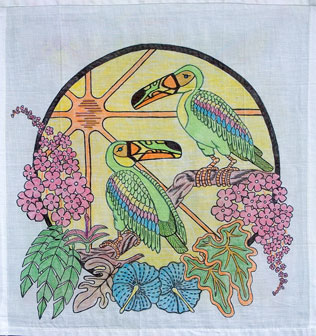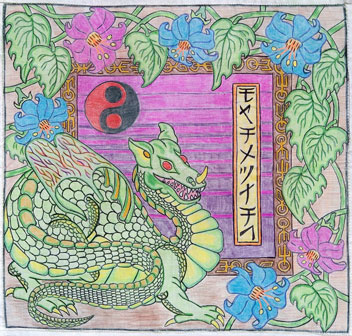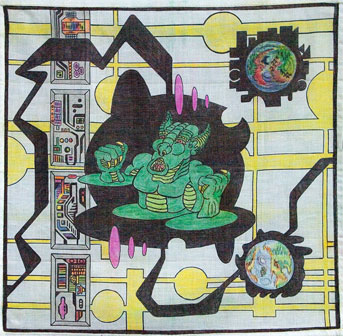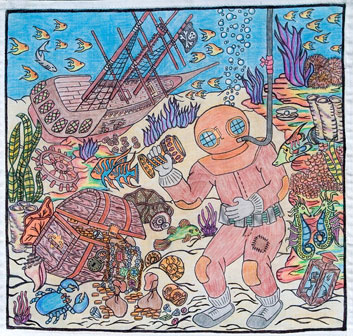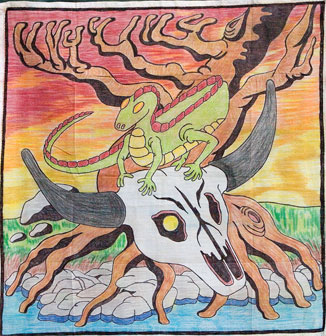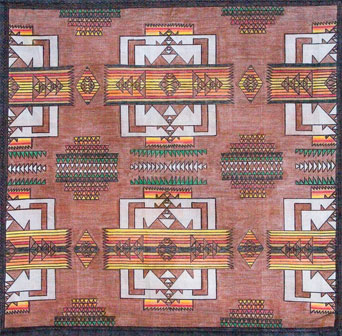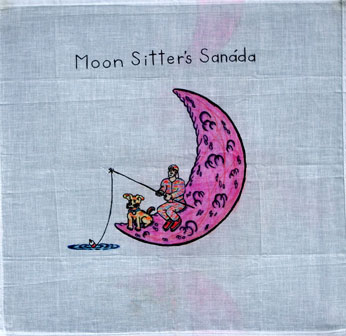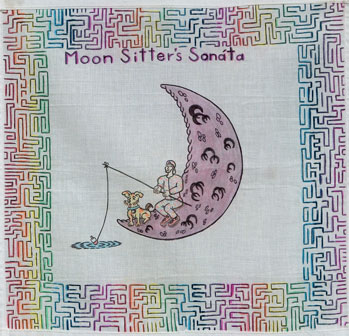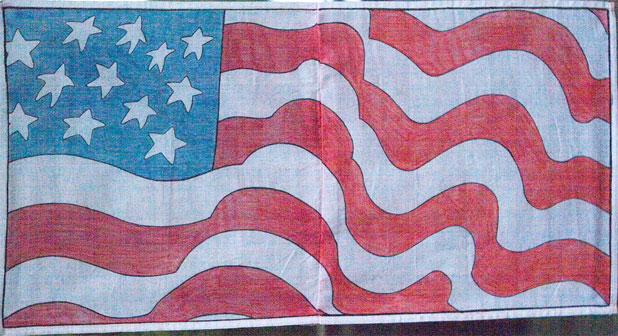 ___________________________________________
Other cool stuff.
Canon Digital Photo Professional - An online tutorial shows you how to edit and process RAW files.
Hale Family Tree - This website provides genealogy information on the Hale family of Spencer County, Indiana. As a sideline, it also includes the Hayden family of Vanderburgh County, Indiana.