Wedding Pix!
Debbie and Bob Wedding Pix!
Debbie and Bob were married on April 3, 2010.
The ceremony and reception was held at the Edgewater Grille
overlooking the Ohio River in Newburgh, Indiana.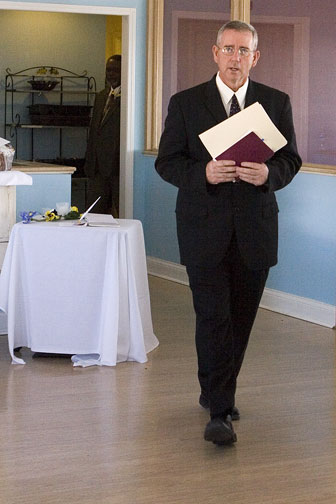 Pastor Jerry

Dudley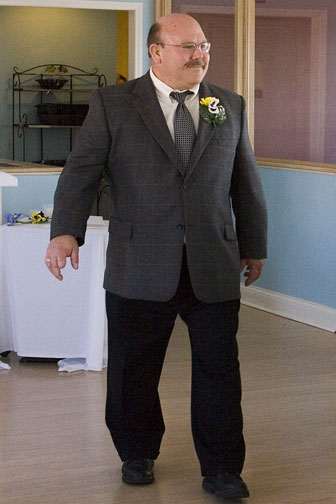 Bob

Gigie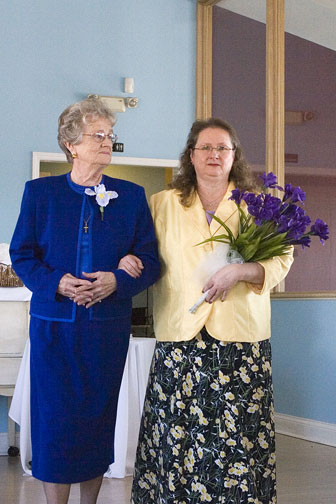 Kathy and Debbie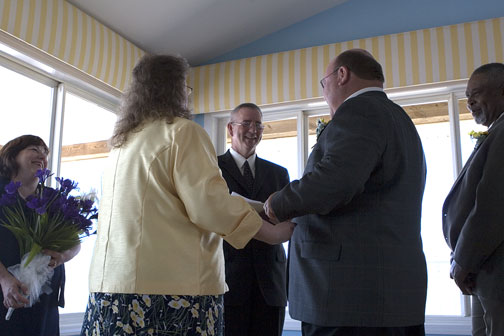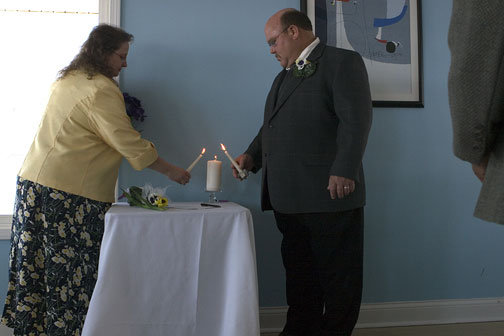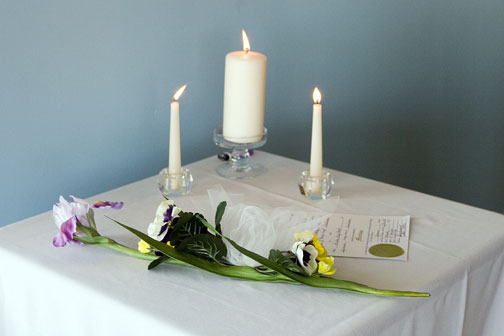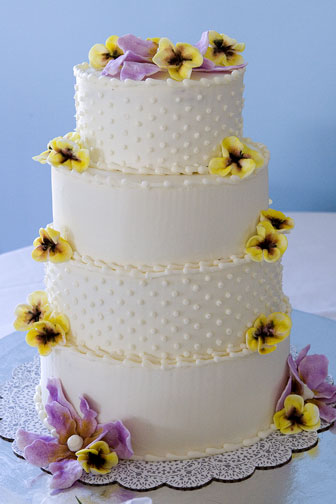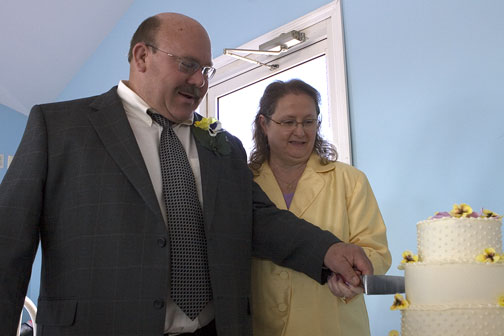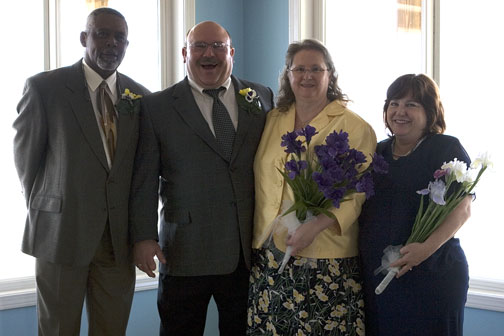 With Dudley and Gigie

With Kathy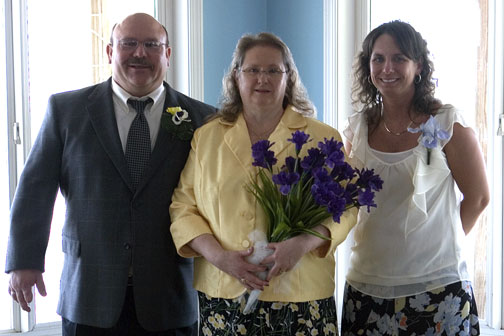 With Jenni

With Jenni and Kevin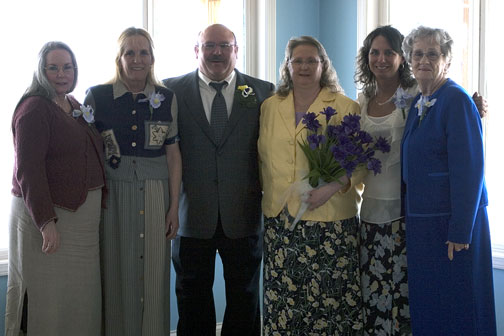 With Diana, Carol, Jenni and Kathy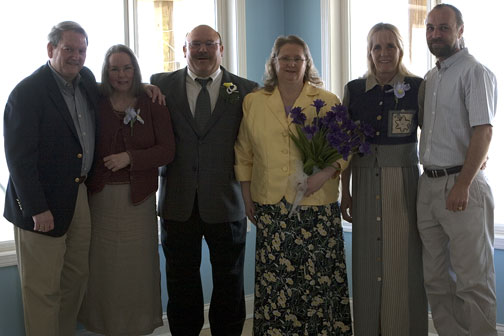 With Chris, Diana, Carol and Vlad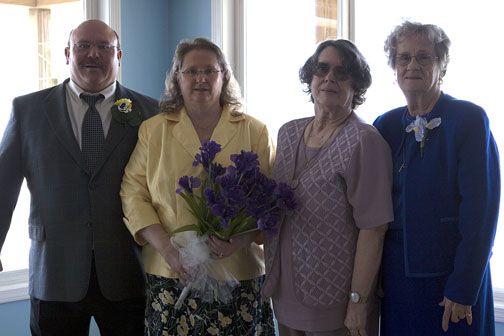 With Margie and Kathy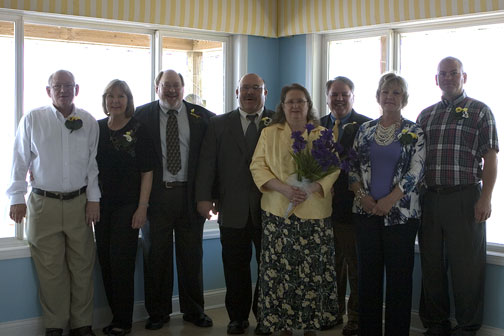 With Charlie, Malice, Bill, Paul, Sally and John

With Charlie, Malice and Jim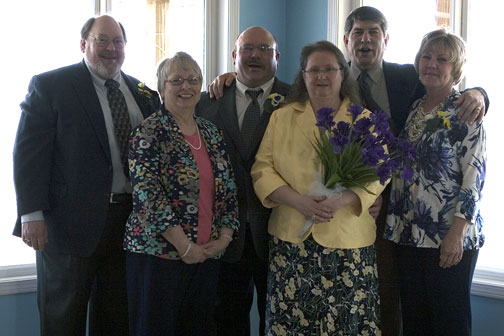 With Bill, Carol, Butch and Sally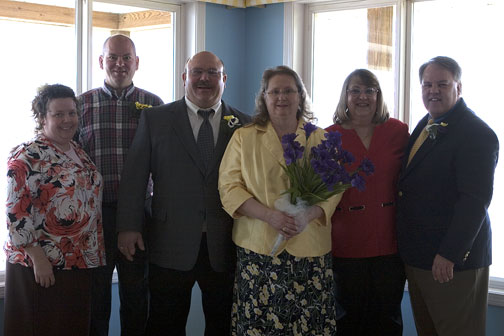 With Leslie, John, Trudi and Paul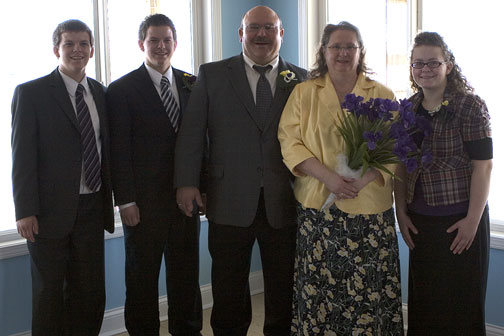 With Aaron, Adam and Amanda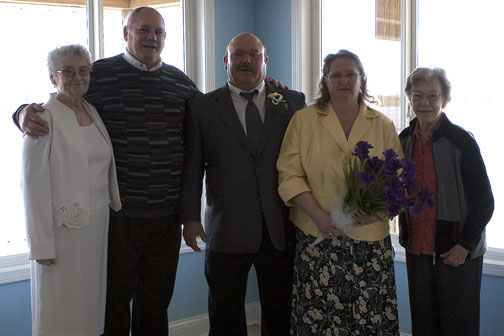 With Lorraine, Joe and Mary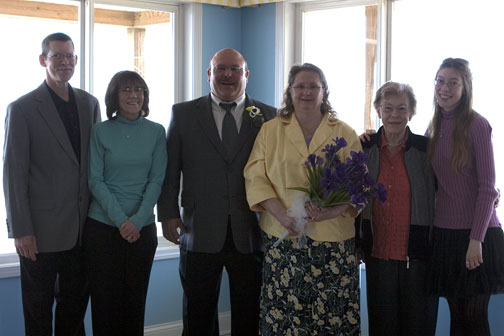 With Bill, Lana, Mary and Kori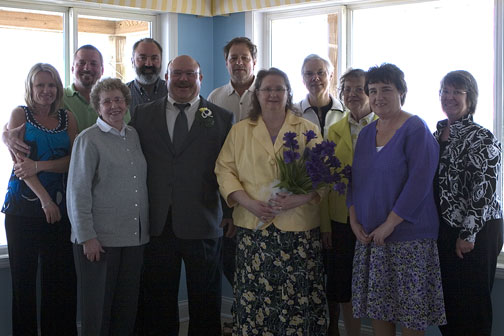 With Karen, Glen, Kitty, Dennis, Charlie,
Judy, Marilee, Karen and Zona

Lori and Pastor Jerry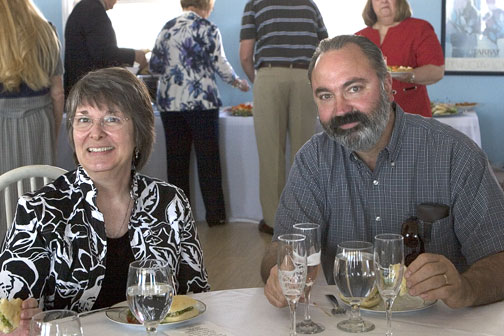 Zona and Dennis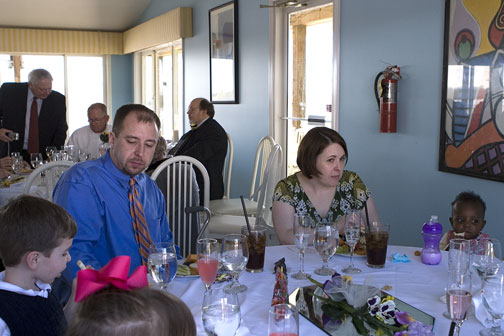 Owen, Matt, Jamie and Mallory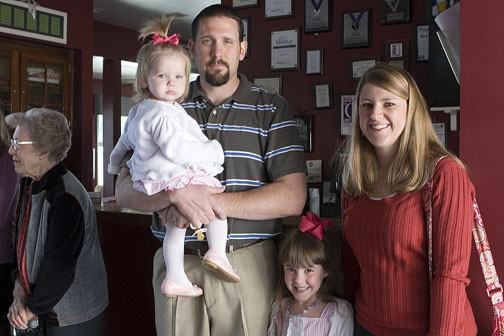 Abigail, Nick, Emma and Sara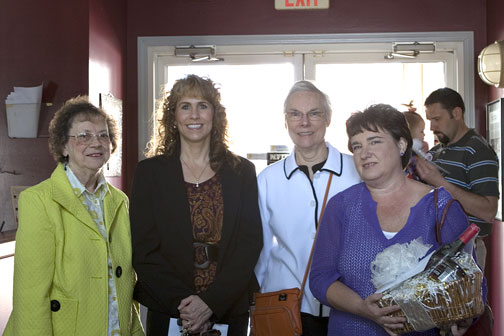 Marilee, Andrea, Judy and Karen

Jean and Charlie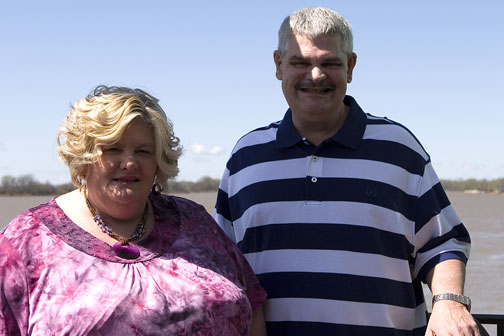 Lori and Pat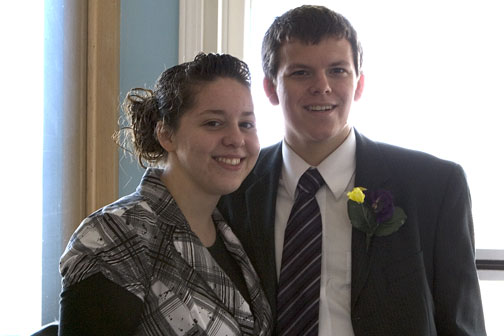 Kimberly and Aaron
___________________________________________
Other cool stuff.
Canon Digital Photo Professional - An online tutorial shows you how to edit and process RAW files.
Hale Family Tree - This website provides genealogy information on the Hale family of Spencer County, Indiana. As a sideline, it also includes the Hayden family of Vanderburgh County, Indiana.