Family Pix!
Birthday Party 2009 Pix!
On March 28, 2009, we celebrated Mom's birthday at the Western Rib-Eye and Ribs in Evansville, Indiana. Afterwards, we went to her house to open gifts and have dessert, an ice cream cake from LICS. Yum-yum. The canned goods were a gift for the Christian Life Center food pantry.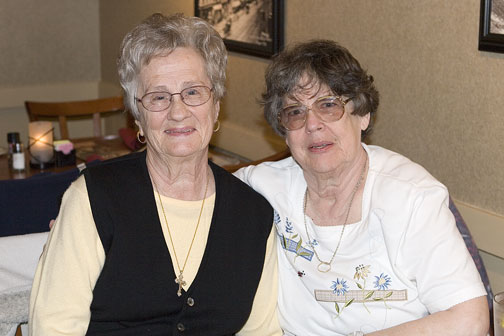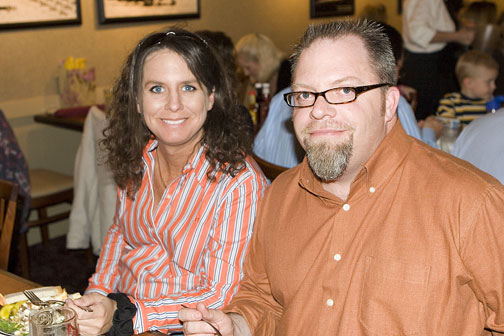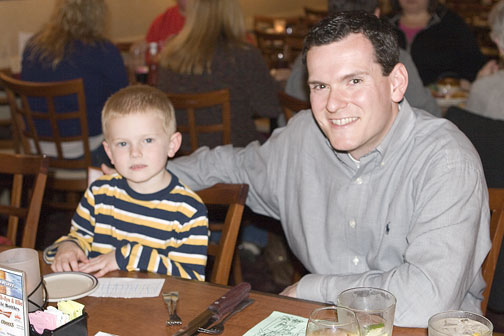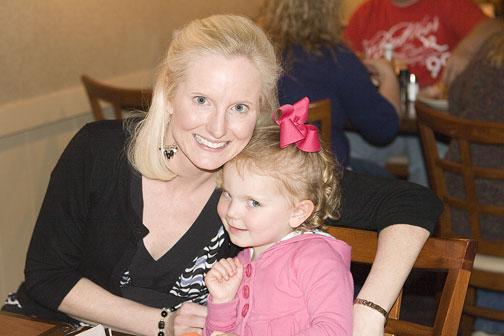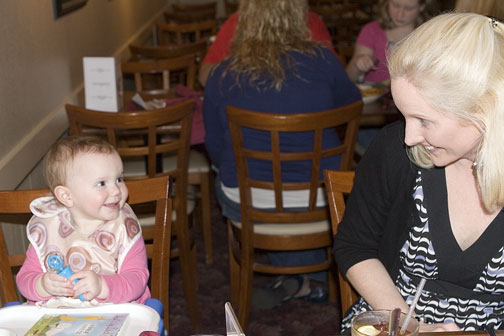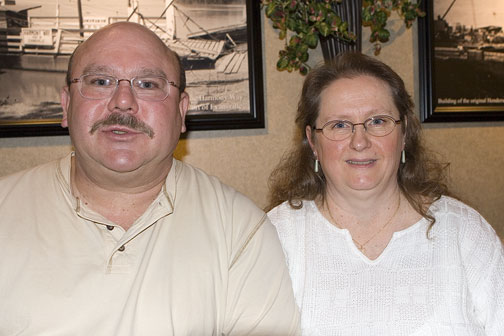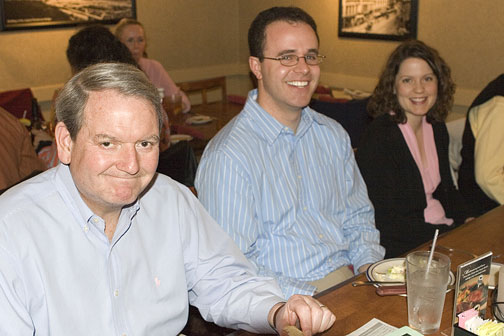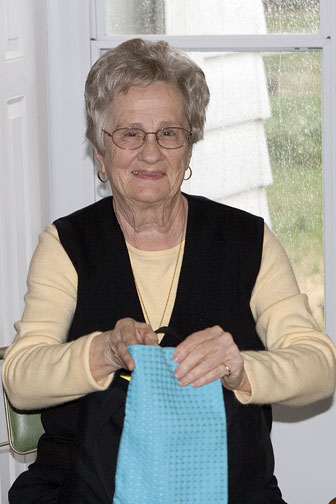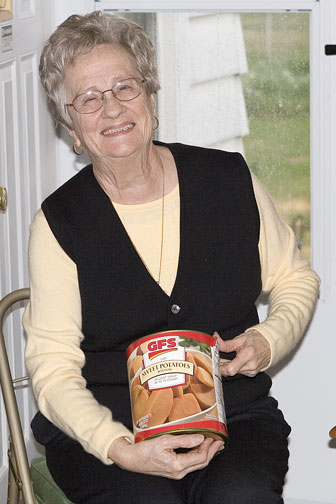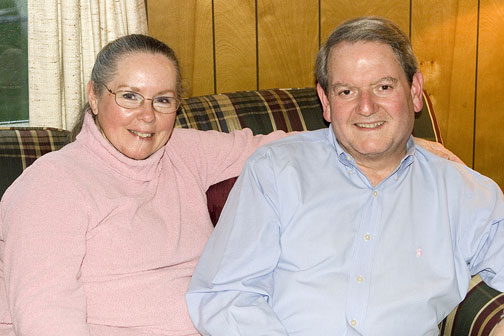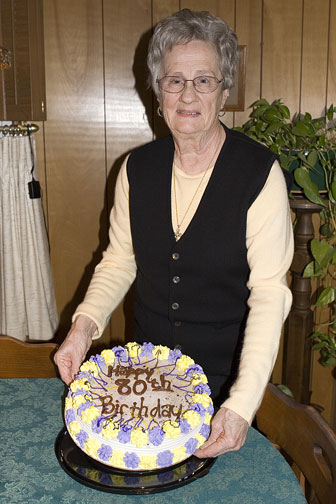 ___________________________________________
Other cool stuff.
Canon Digital Photo Professional - An online tutorial shows you how to edit and process RAW files.
Hale Family Tree - This website provides genealogy information on the Hale family of Spencer County, Indiana. As a sideline, it also includes the Hayden family of Vanderburgh County, Indiana.