Cookout Pix!
Double Eagle Cookout Pix!
The Indiana Department of Transportation (INDOT) is relocating US 231 through Spencer County. This 22-mile new road construction project will create a principal route from the Ohio River Bridge to Interstate 64. US 231 has emerged as the main North/South artery for traffic from Kentucky to I-64 allowing existing industry to continue to grow in Southern Indiana as well as opening the way for new businesses. This project adds to an already strong transportation infrastructure (barge and rail) that will be better able to meet the growing needs of large industrial and agricultural operations located in southern Indiana. Utility relocation, clearing the right-of-way and soil stabilization is taking place along the entire length of the project. Construction of the US 231 corridor began in June 2006 and is expected to be completed in 2011. One of the contractors, Double Eagle Inspection, relocated the natural gas pipeline. At the completion of their project, a chili cook was held in their honor in Santa Claus, Indiana.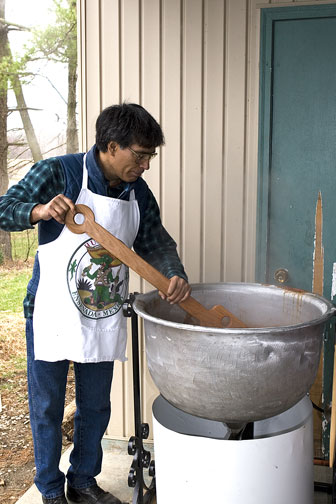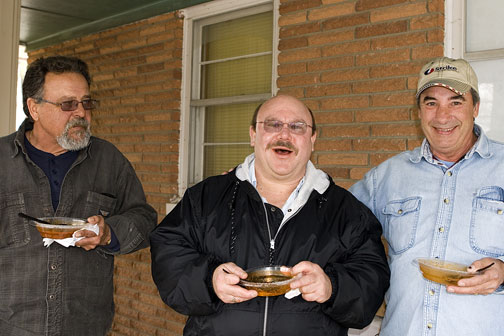 ___________________________________________
Other cool stuff.
Canon Digital Photo Professional - An online tutorial shows you how to edit and process RAW files.
Hale Family Tree - This website provides genealogy information on the Hale family of Spencer County, Indiana. As a sideline, it also includes the Hayden family of Vanderburgh County, Indiana.